Goodbye Haifa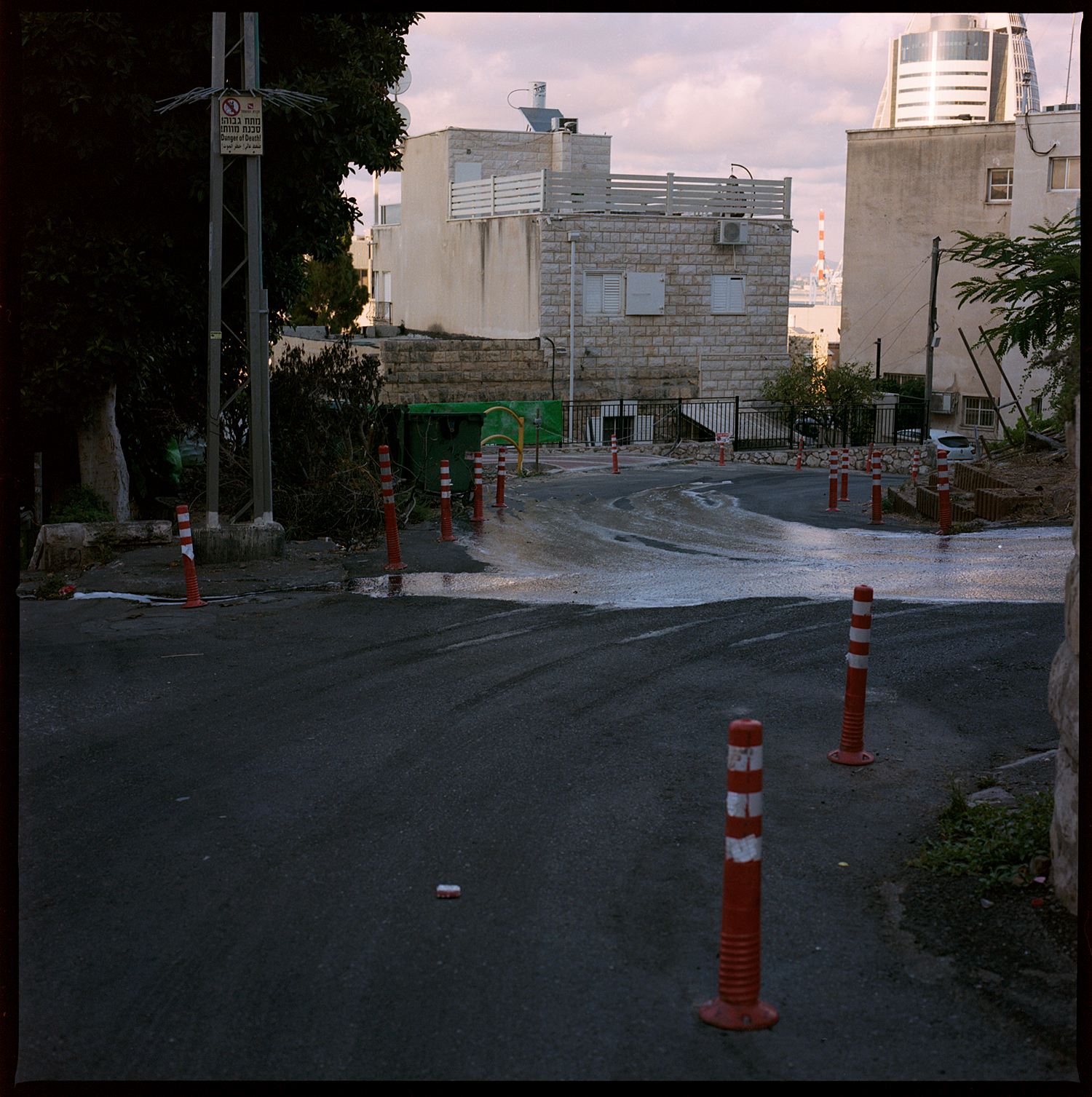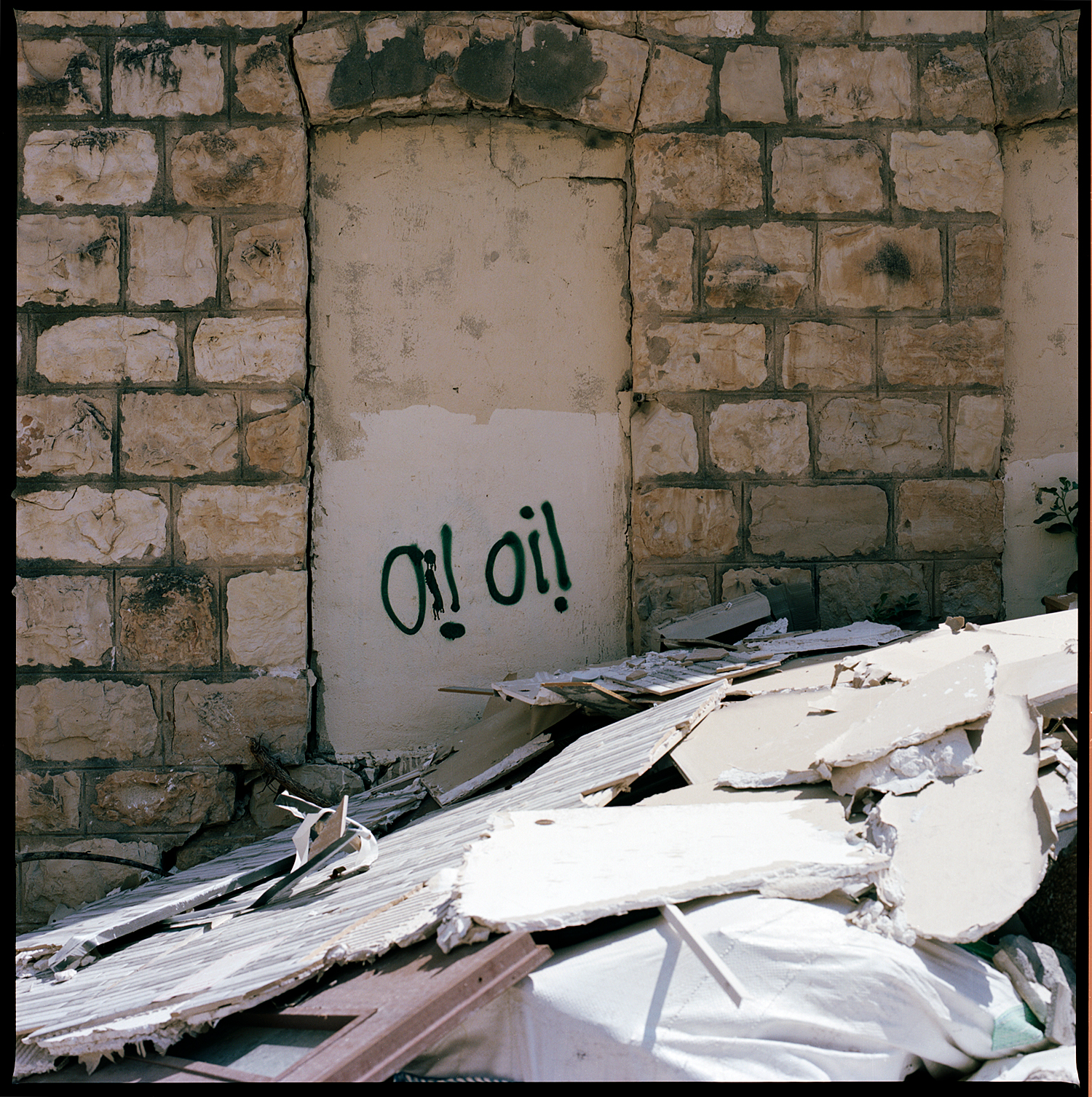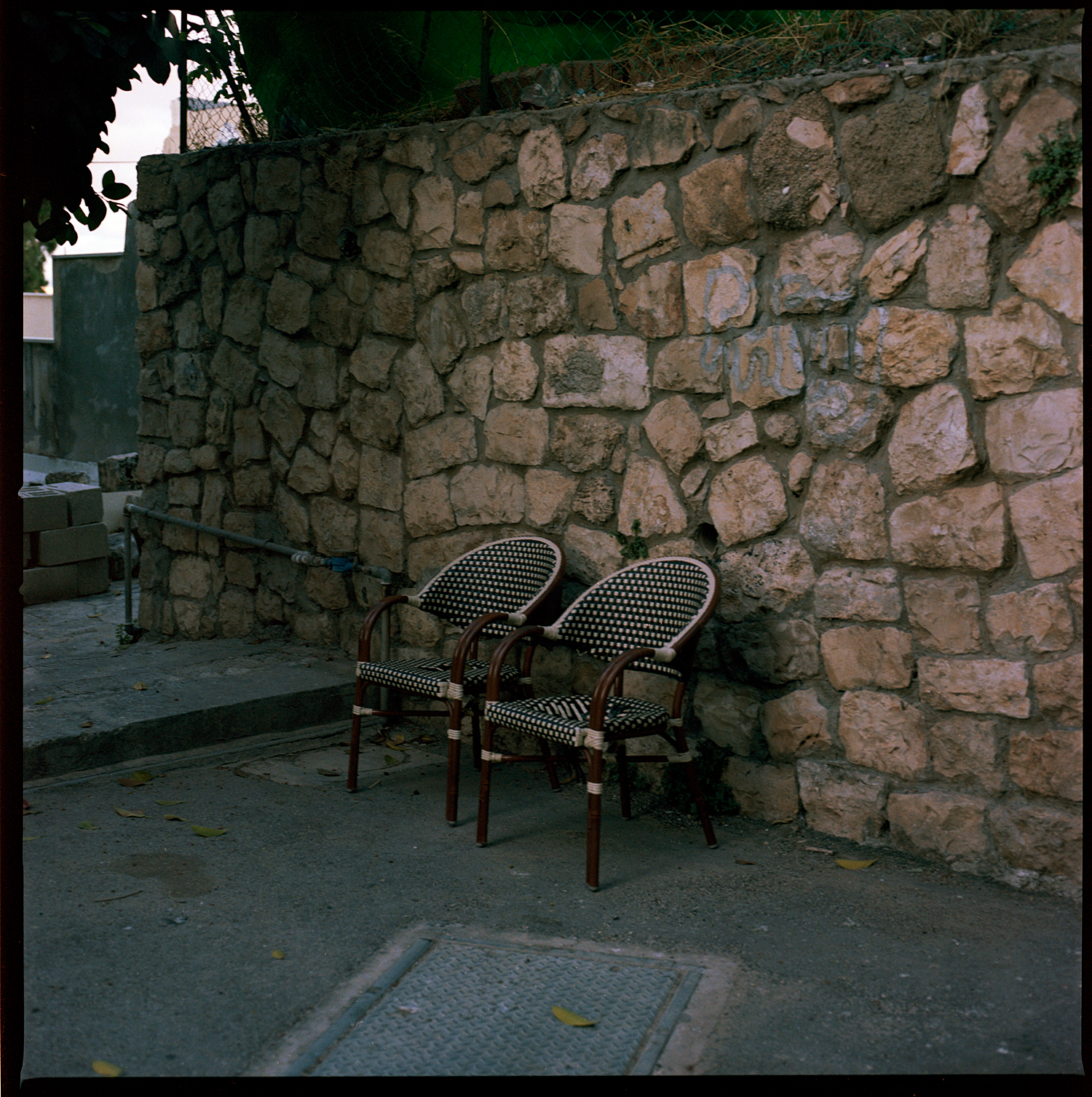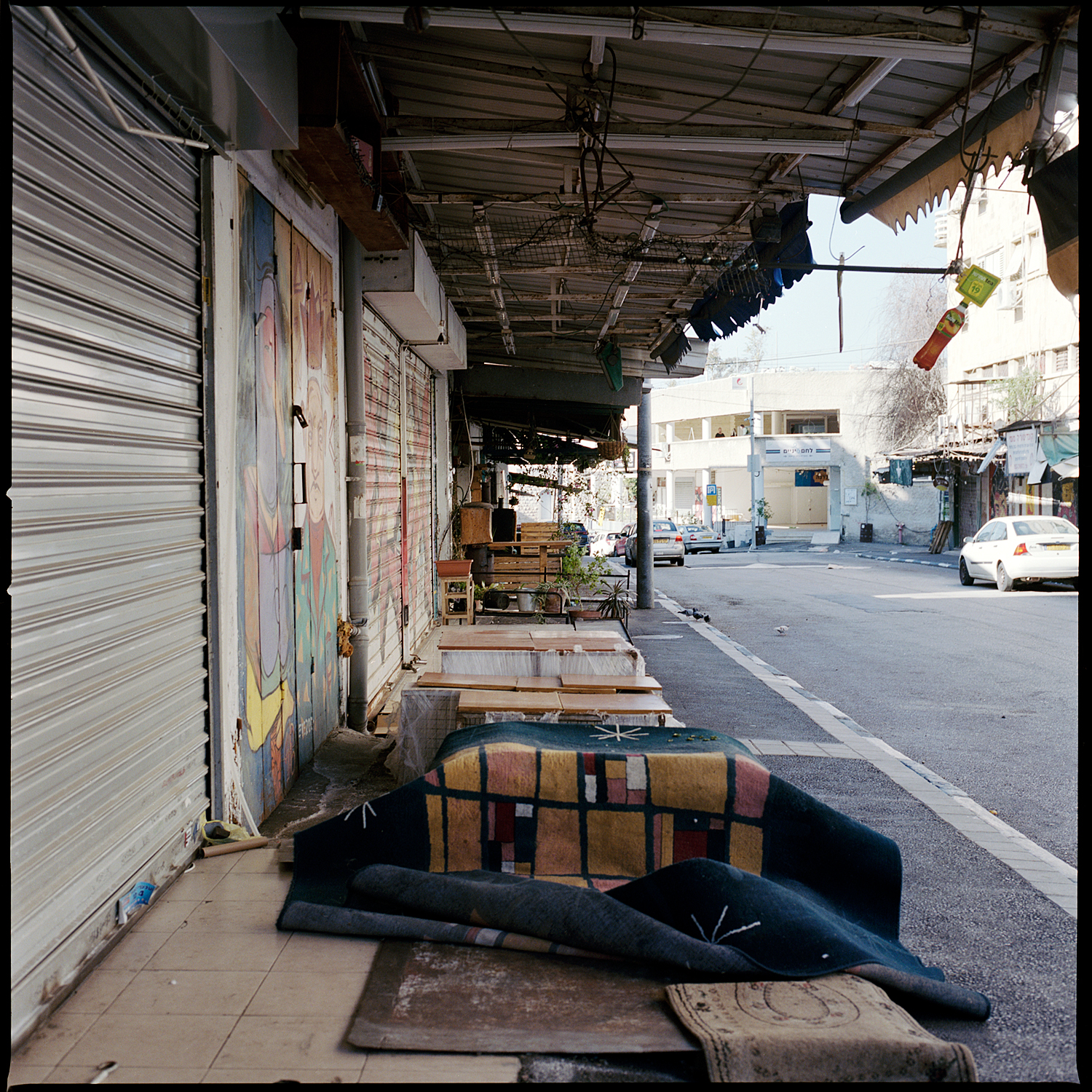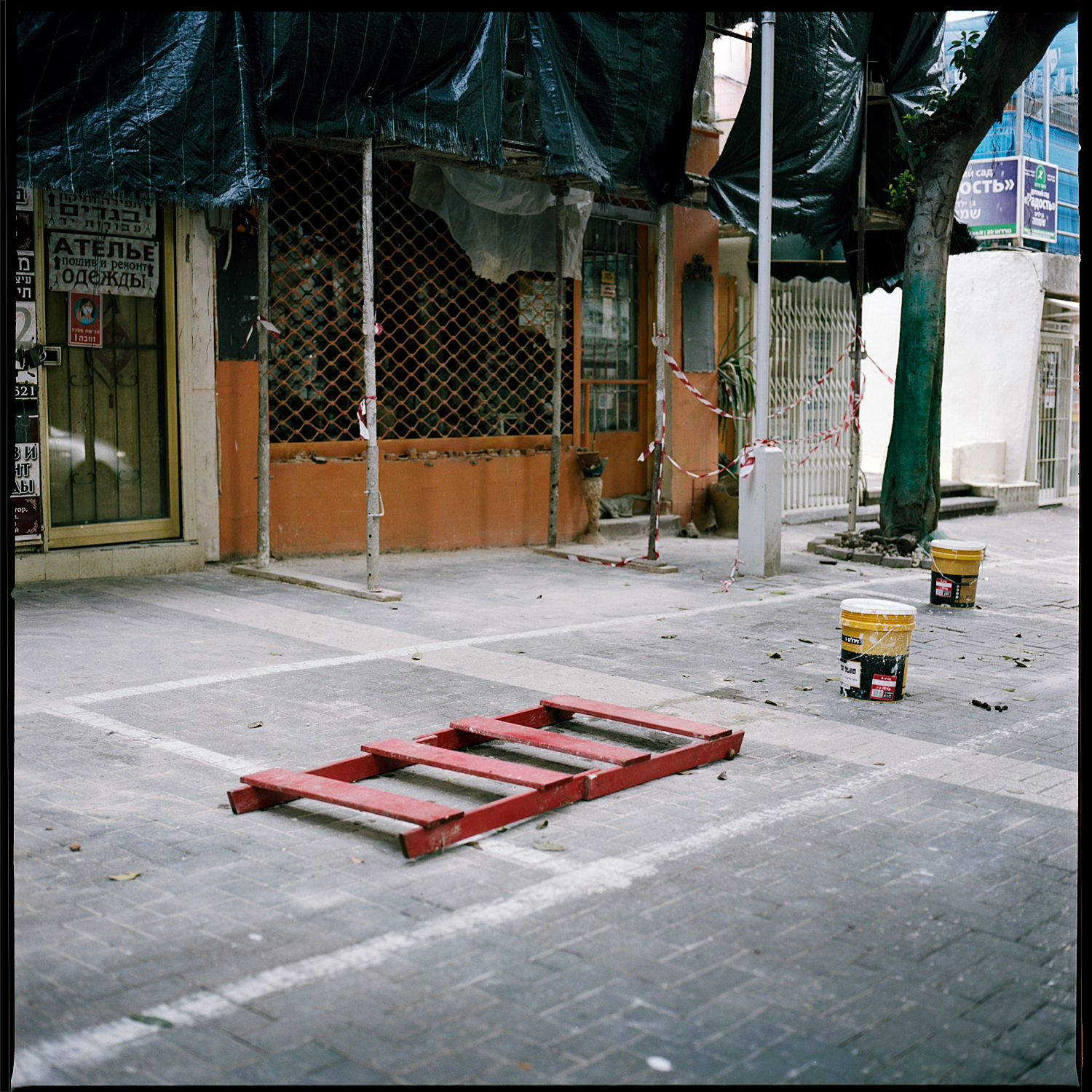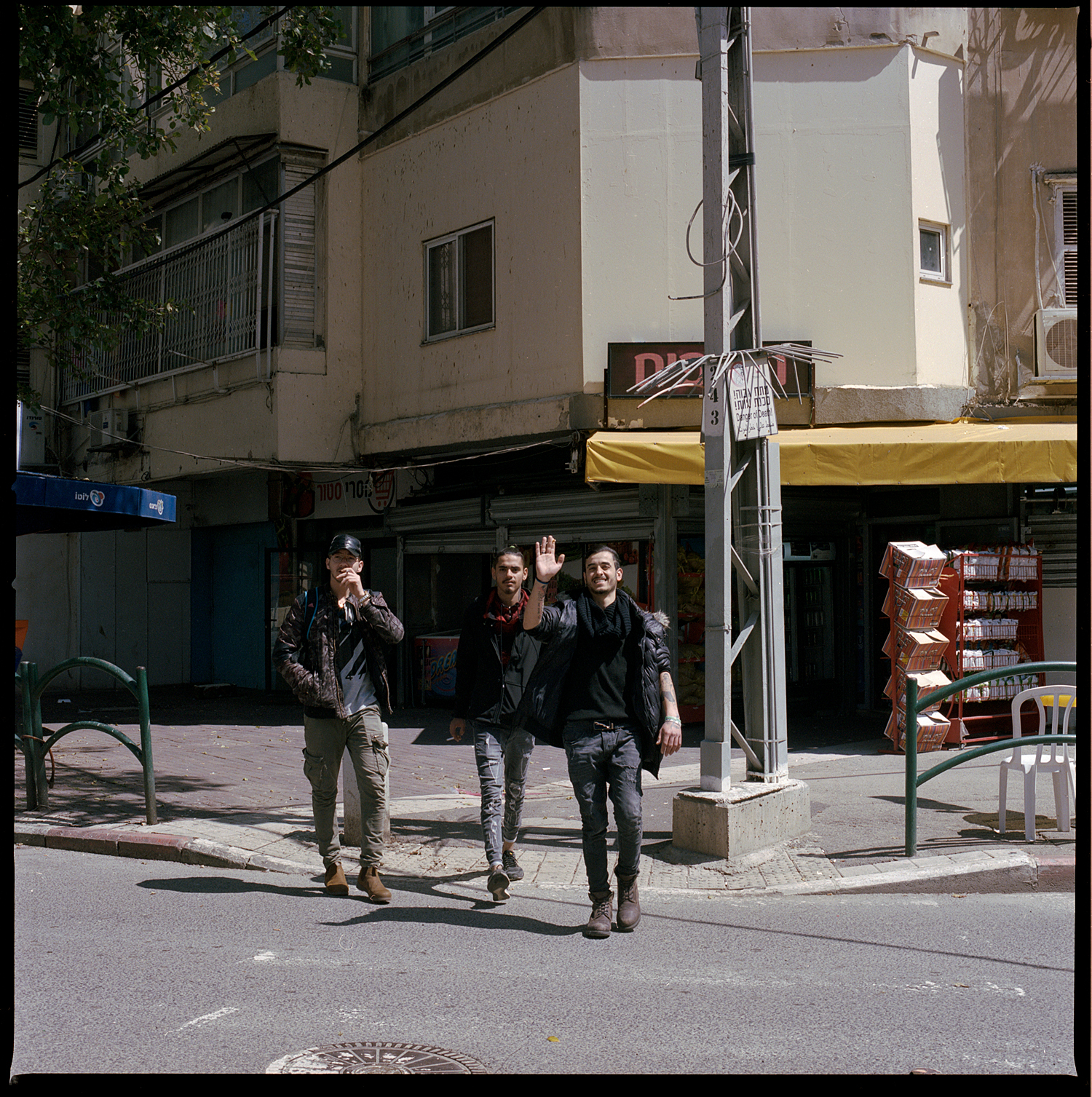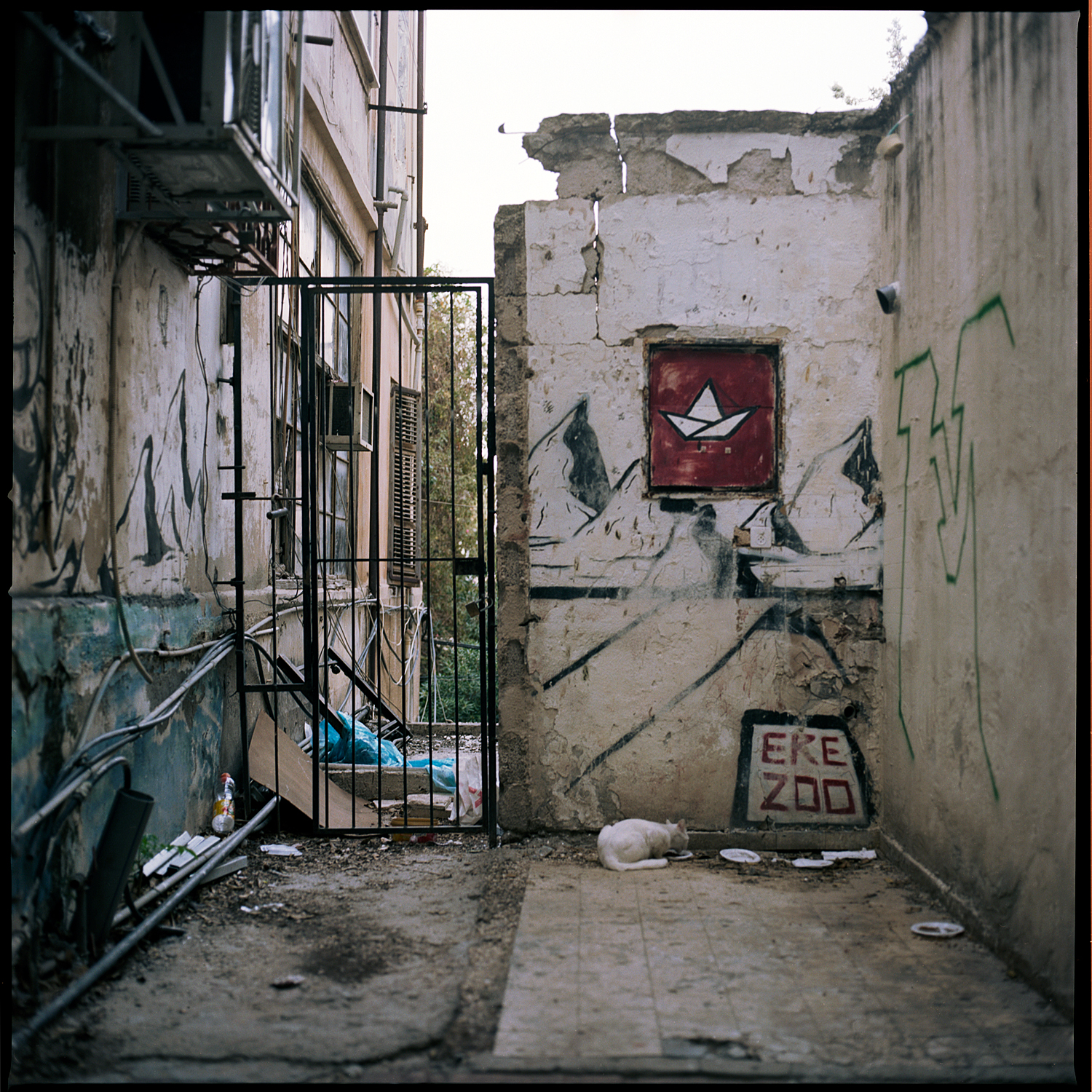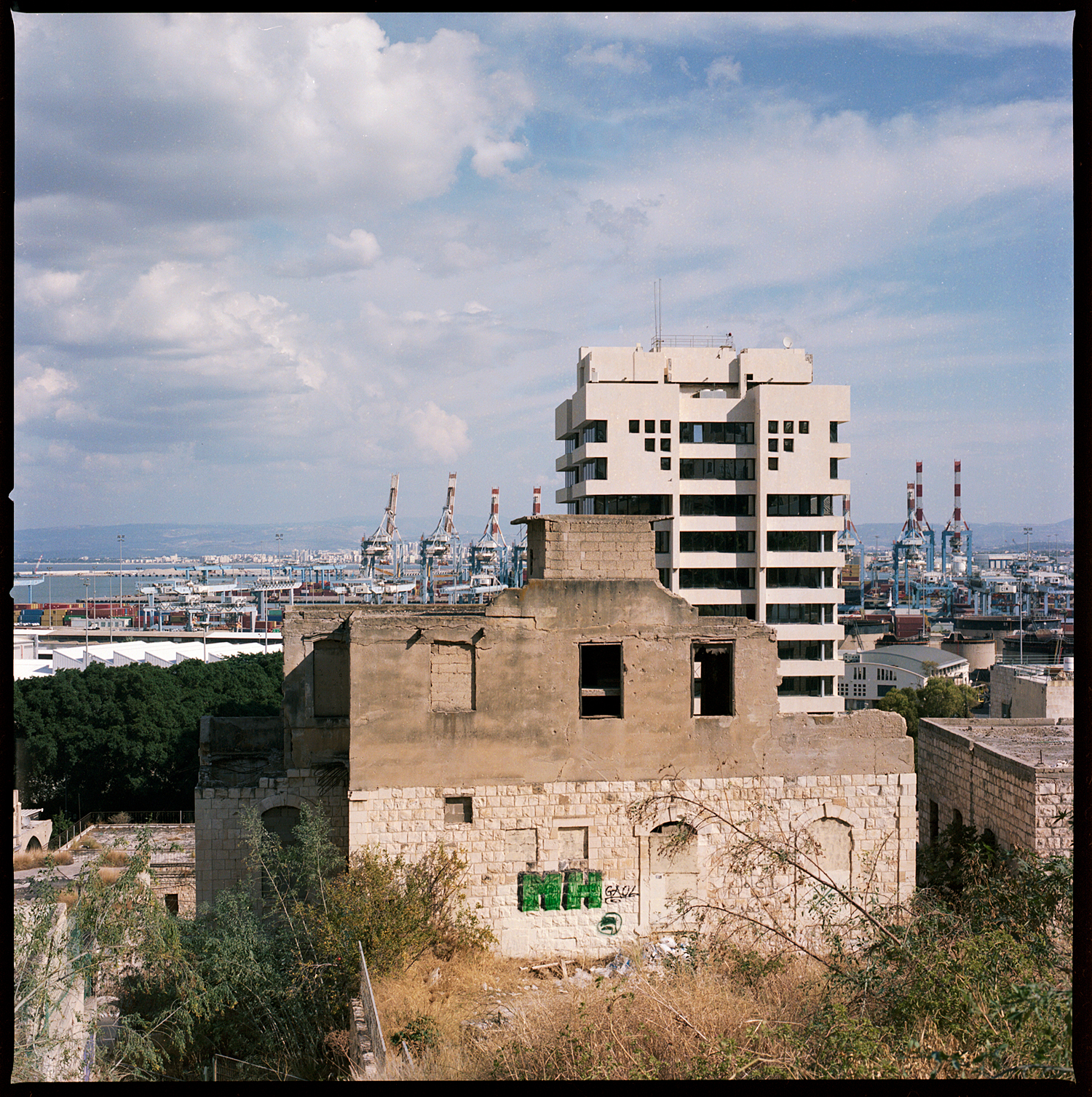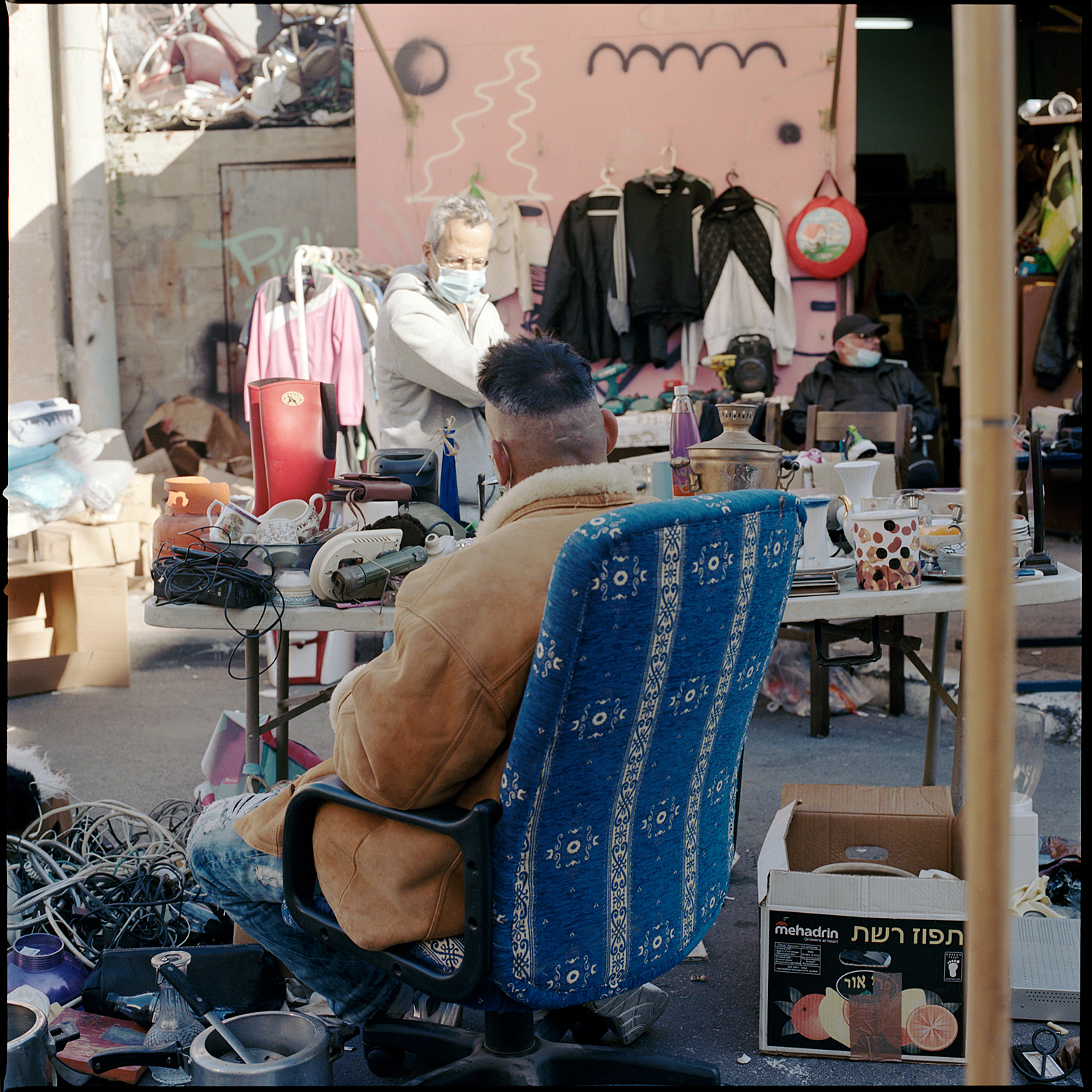 After 5 years in Haifa, I am moving out of the city and planning new adventures. I decided to look back through my film photography archives and choose a few photos from my time in Haifa city and all the time spent just walking around and searching for  images of Haifa.
Scanned medium format negatives, 2016-2021.
A longer photo story from all the Instagram posts is available on my profile hightlights.